AICLA/ANZIIF Claims Convention 2023
We recently attended the coveted AICLA/ANZIIF Claims Convention 2023 – a premier insurance event in Australasia that saw over 300 delegates from the industry. This year's theme, 'Insurance Claims – Proactivity in Reactive Situations,' offered delegates a lens to view and tackle pressing issues affecting the claims sector.
Our team greatly benefited from the event's sessions and speakers who shed light on diverse, contemporary topics. The exhibit stand offered us a unique platform for networking with industry peers, facilitating meaningful discussions.
The convention proved to be an excellent medium for fostering conversations, forming industry connections and learning from experts. 

To learn more about our team who attended on the day, visit https://www.claimcentral.com.au/about-us/our-team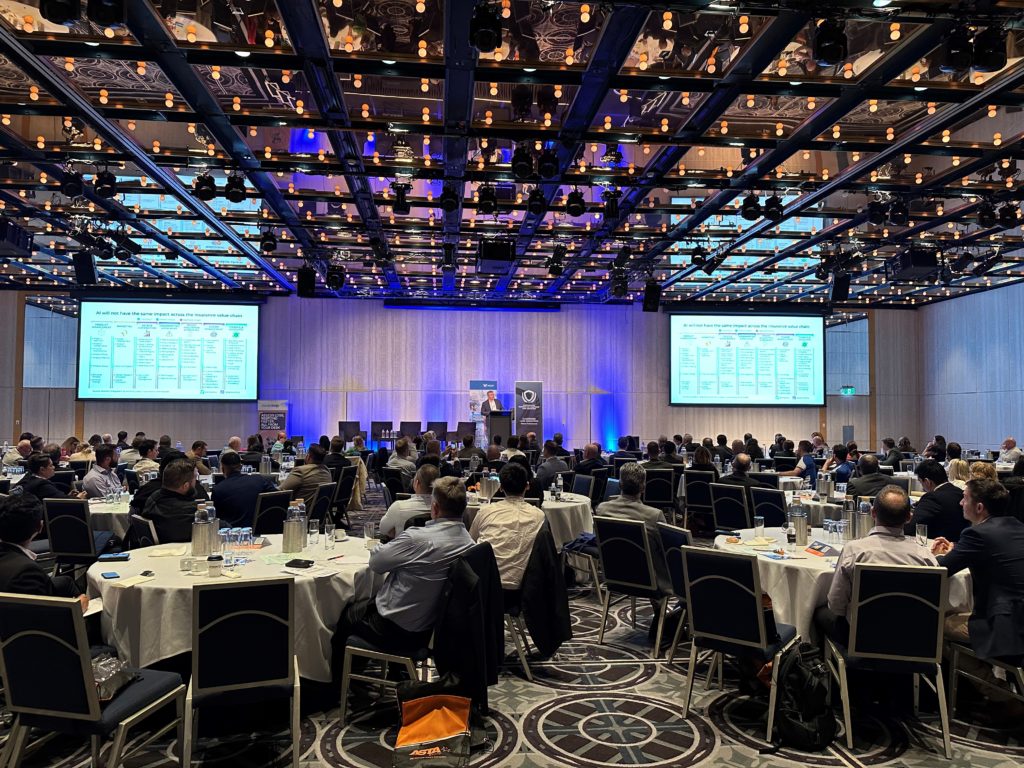 Media Enquiries
For all media-related enquiries please contact Jessica Hunter:
---
Sign up for the latest insights, news and updates.
Contact us
---
Australia
New Zealand
Follow Claim Central