Australia's highly regarded property trade network
Claim Central Property has developed one of Australia's most regarded property trade networks for insurance mitigation and repairs. The ability to optimise our trade network is established through our supply chain professionals constantly searching for new, reliable and great trades.
Claim Central offers property mitigation and repairs in every postcode in Australia, a trade coverage of the whole country.
Whether you are an underwriter, broker, claims manager, contractor, builder or specialist, this blog will help you understand our trade network and why it is highly regarded.
Claim Central's trade network for underwriters, brokers, claims managers and third-party administrators
When accessing Claim Central's trade network, you are accessing one of Australia's highest regarded property trade networks. To achieve consistent results and ensure our suppliers align with our client's vision and expectations, we apply various measures to achieve excellent outcomes, leaving the customer, supplier and client happy.


Onboarding and Screening trades
When onboarding trades into our network, our supply chain team looks for suppliers who produce quality results, are skilled professionals, have courtesy and compassion towards our customers, demonstrate honesty and have a strong work ethic.
Trades on our panel network undergo screening to certify they meet our expectations. Once screened, suppliers are inducted and gain an understanding of the expectations and commitment to Claim Central, our clients and customers.


Dedicated repair management team
Claim Central manages quality workmanship through our dedicated repair management team. Every mitigation and repair claim is managed by trained project managers that look after all parties in the claim, from the customer, supplier to the client.


Supplier performance management
Our project managers analyse the supplier's performance to determine their workmanship and quality. Through Wilbur's technology, Livegenic, our project managers view and monitor the progress of claims through video collaboration.
Click here to learn more about how a compliant trade network drives quality. 


Claim Central's trade network for suppliers
Claim Central Property has one of Australia's highly regarded property trade networks. To achieve this, we have been working with well-regarded suppliers that produce and maintain quality work and show high workmanship traits.
Claim Central is always looking to expand our network of high-quality suppliers. If you are a contractor, specialist, builder, handyman, mitigator or restorer and you are interested in joining our highly regarded network, this is what you can expect:
Guaranteed payments for trades.
Digital Quoting tool – submit a quote from your bedroom, bathroom, site, ANYWHERE!
We provide an accurate scope of works with quantities, dimensions, and materials as well as photos.
A simple job management platform.
Innovative technology
Mobile apps for ease of use and job completion.
Friendly, technically qualified team for each step of the process.
A steady stream of work for suppliers that can grow during CAT events.
A partnership approach.
Opportunities to grow and expand within Claim Central.
Discounts with reputable brands.
To learn more about what you can expect as a supplier on Claim Central Property's trade network, click here.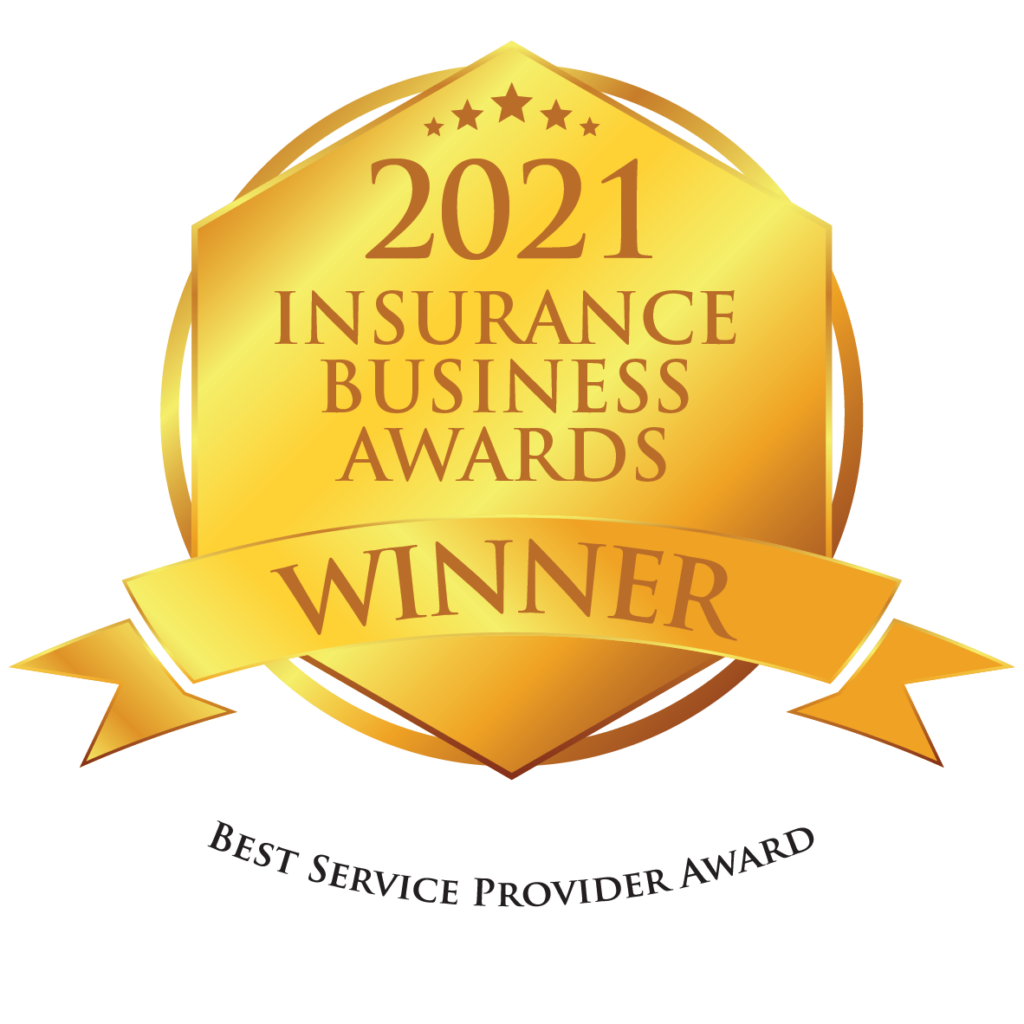 Claim Central's trade network is known for providing services that develop reliable and quality outcomes for our clients and their customers. This has only been possible through working together with all parties involved to create a seamless experience and getting people's lives back together after disruption.
Interested in accessing Claim Central's highly regarded property trade network? Click here to get in touch with us today. 
Claim Central Pty Limited ABN 61 102 685 343 is a Corporate Authorised Representative (AR No. 001291075) of Insurx Pty Ltd ABN 85 628 930 334; AFSL 528534. The information in this article does not take into account the investment objectives, financial situation and particular needs of any particular person. Claim Central Pty Limited and its related bodies corporate make no recommendations as to the merits of any financial product or financial services referred to in this article, its website, emails or its related websites. Before acting on any information in this article, you should consider the appropriateness of it, having regard to your specific financial circumstances and requirements. In particular, you should consider obtaining independent financial, legal, taxation and accounting advice to ascertain whether you should acquire any financial services described in this article.
Media Enquiries
For all media-related enquiries please contact Jessica Srbinoski:
---
Sign up for the latest insights, news and updates.
Contact us
---
PO Box 4017,
South Maroubra NSW 2035
Follow Claim Central